Last week or so Morning Glory tagged me to do this cool name meme. You're supposed to "write" out the names of several bloggers (including the one that tagged you) in a unique way. Those bloggers are then tagged to do the same. As Morning Glory stated in her post, it is very time consuming. So, I stopped at 2. Lol! But, if these creative gals have the drive (and I tagged them because they are such talented, gifted women), I encourage them to do more than 2.

Here is Morning Glory's, abbreviated. ;)




My dear friend at Fresh Preserves, who I know could have a real blast with this!




And this talented artist from The Art of Life.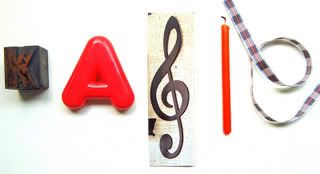 Have fun, ladies!