Sasha is turning 3! And loves all the typical little girly things - dressing up, dancing, pretending. I made this tutu and jewelry box for her birthday. The tutu was easy - I followed Linsey's tutorial.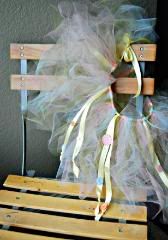 And the jewelry box was just my own creation. Gotta love mod podge!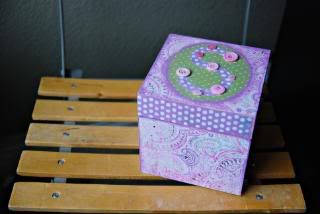 As long as I was in the creative mood, I made a frame I'd been putting off for a while, and dressed up an old, cheap target lamp that's been in the girls' room for years.