When the urge to create hits me I can do nothing else. Food and sleep mean nothing. And I just have to get it out of my system. Or who knows what might happen.

Wash board turned magnet board: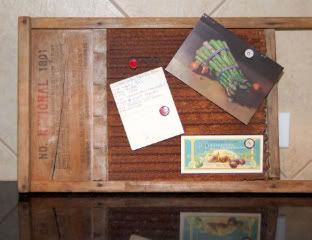 A "Thanksgiving" Tree, whose leaves will be donned with our many blessings come FHE Monday night: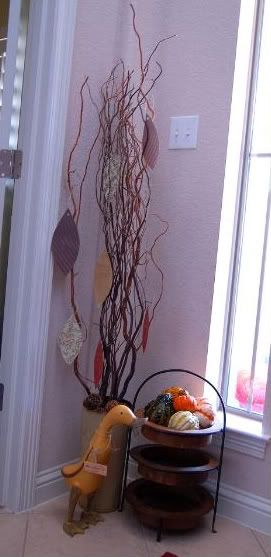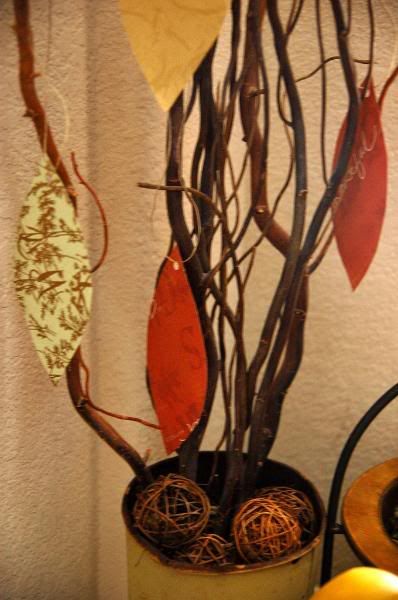 Hobby Lobby, my favorite treasue trove, had a few of these darlings for 50% off: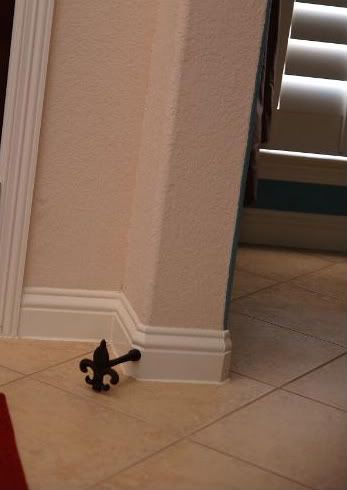 I came way too close to decorating for the holidays early this year. Instead I reembraced Fall and used greenery in and around my pumpkin/gourd shaped candles and grapevine balls. The banner was purchased from a friend who's selling them... super cute and perfect for a "Favorite Things" party I hosted on Saturday night.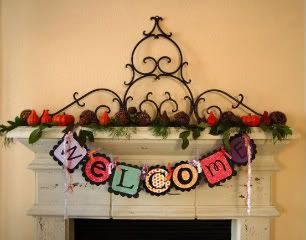 My laundry room has needed some TLC. So I added a few goodies to help it not feel quite so neglected.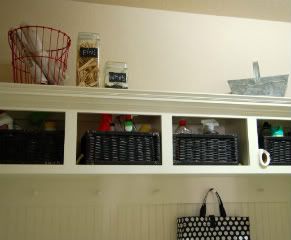 And I found some new fabrics for my Whimsy Wipes. The brown and pick one reverses to brown with pink polka dots, and has the same furry border as the black one. Delicious. And soon to be up in my Etsy store.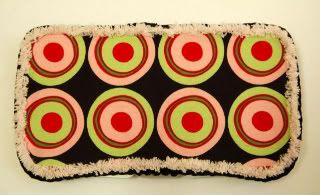 I am sure my kids will be glad to wake up tomorrow to real meals and a once again attentive mother, who's gotten her creative fix for the month.;)